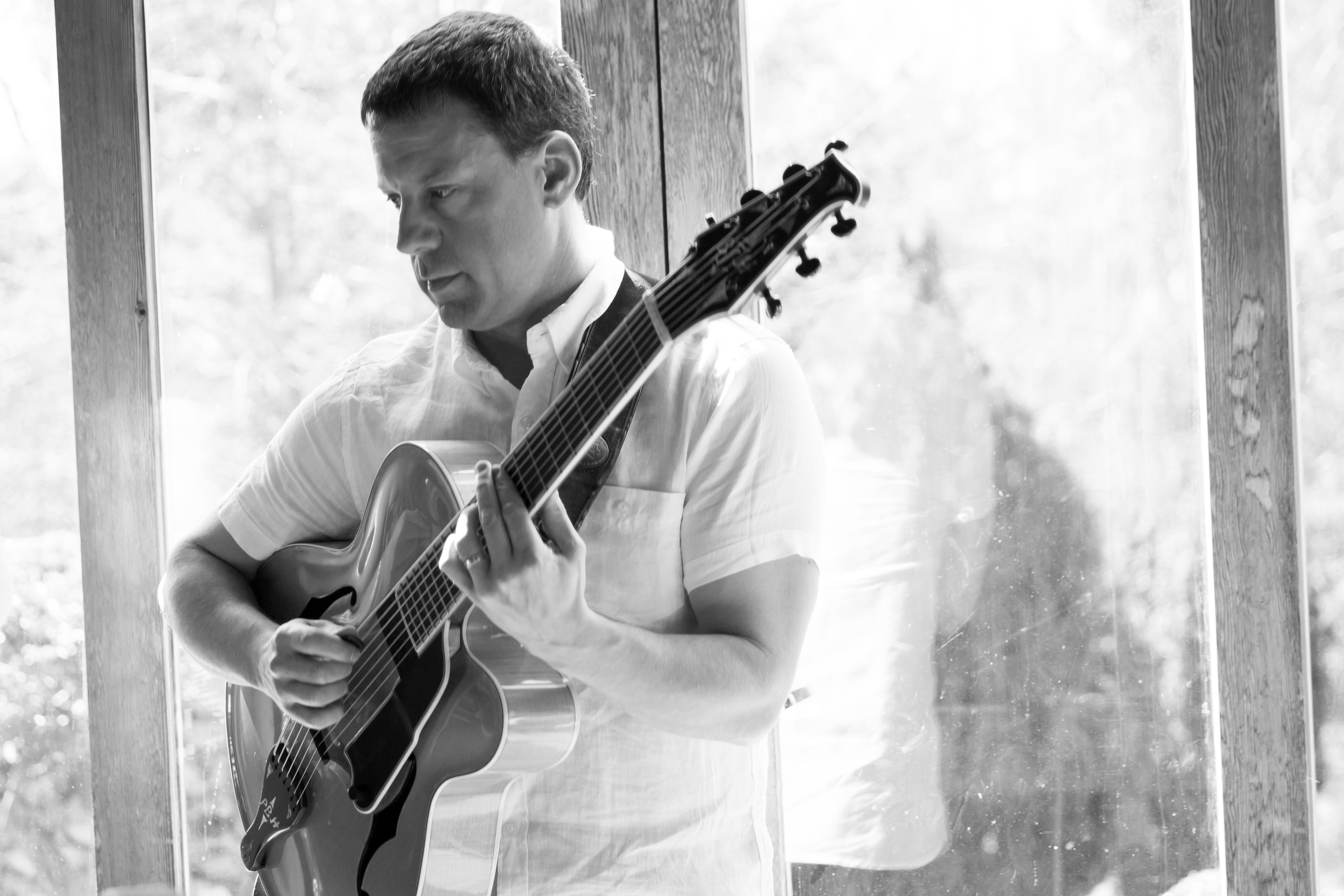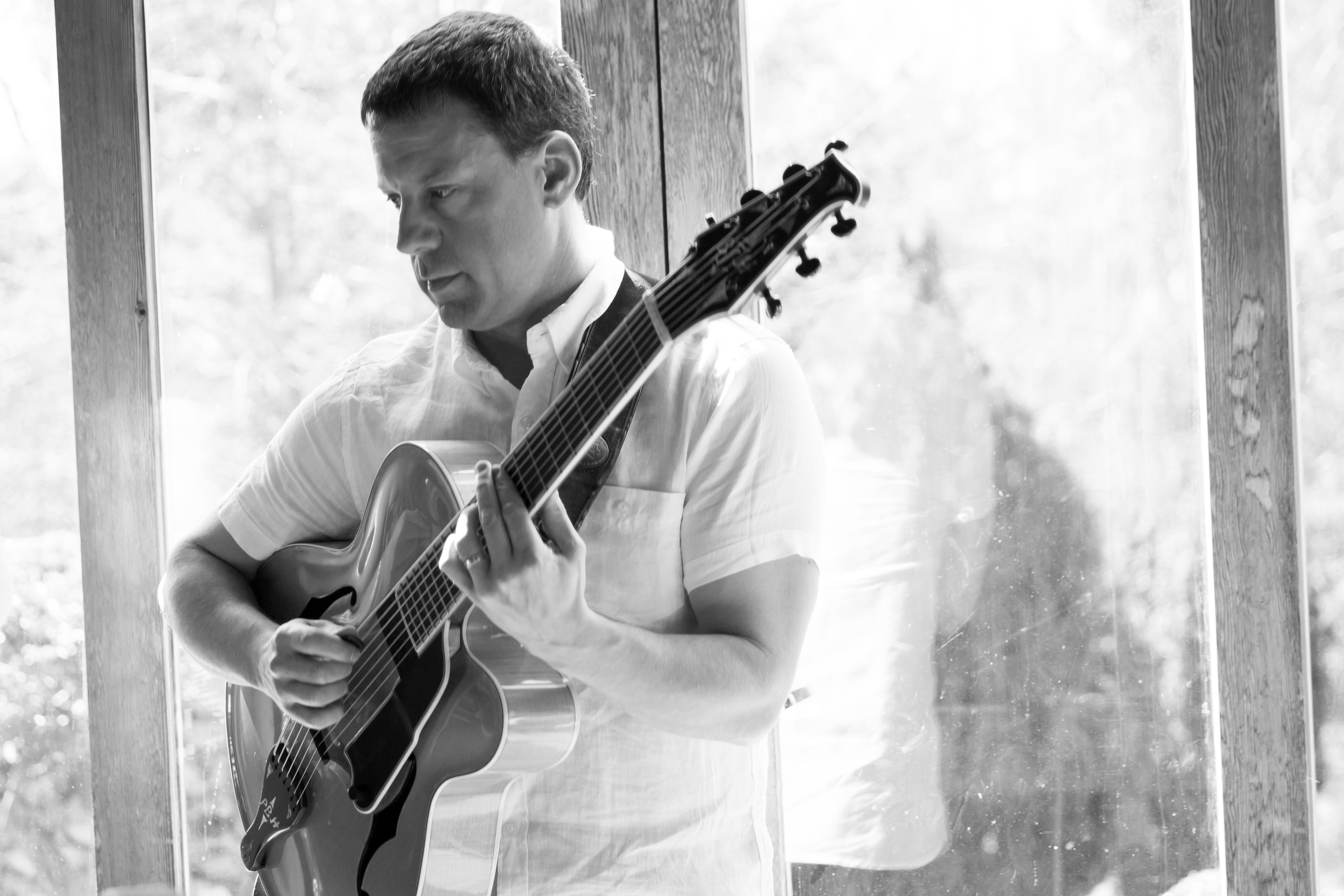 Paul Hill has been a professional guitarist all his working life and has built up a very successful career in both performing and teaching.
Author of critically acclaimed book 'The Paul Hill Guitar Theory And Technique Book' which is now available on iTunes, Paul is also an international examiner for the London College of Music and is frequently asked to conduct seminars at major institutions.
In November 2010, Paul became the first ever person to pass the FLCM Jazz Guitar Performance Diploma. Fellowship of the London College of Music is the highest diploma awarded by London College of Music and Thames Valley University.
Over the years, Paul has played in many shows, worked in studios, taught live on BBC radio, played in countless bands, played in theatres up and down the country, given guitar demonstrations at major music shows and played at international Jazz festivals.
Paul also loves to play solo guitar on his BJH 7 string guitar that has been custom built by his father Bryan Hill. To read more about Paul and find out what he is currently up to, please visit his website.
Paul's book is available on iTunes